VA Europe is a team of highly qualified and experienced virtual assistants who are dedicated to carrying out a variety of tasks related to your business. Our services are provided virtually, and our company is created by professionals, for whom all new, and especially difficult tasks are always willing to take up the challenge. Thanks to us, you'll stop procrastinating and finally get things done. Remote assistants will help you with the most difficult or time-consuming tasks. Delegating tasks will surely influence your productivity and better management of your own time in business. We are characterized by an individual approach to the client and carefully selected package of services at the highest level. The quality of our services is extremely important to us, so confidentiality is our strength. 
VA Europe company was created not only for individual customers, but also for small and medium enterprises from various business sectors. Currently, the company is based in Warsaw, but the many years of experience of assistants working with international clients gained in the UK, allows us to provide services throughout Europe. In the era of digitalisation, virtual administrative support is an excellent form of saving time, but certainly also a form of seeking savings for business. With the services of a remote assistant, you can fully concentrate on other important tasks or simply relax.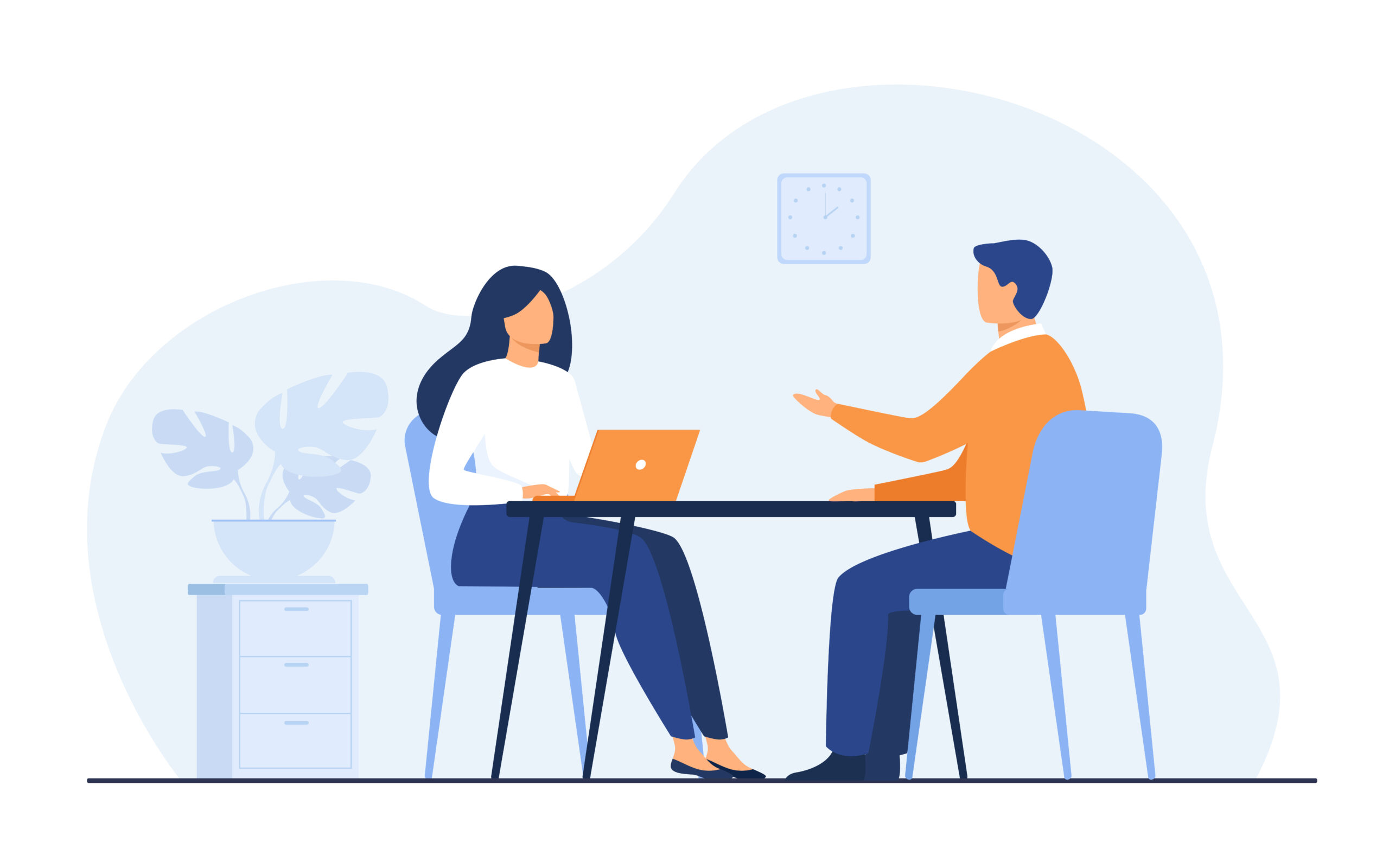 Why should you choose VA Europe
In the life of each of us we play many different roles, and with the development and progress of technology we have more and more responsibilities. We are entrepreneurs, bosses, employees, parents, grandparents or partners in a union. No wonder that despite so many facilities, such as a smartphone or services provided over the Internet, we have less and less time. Most often, the roles we play are associated with various pleasures, but there is no denying that they often carry with them several different tasks. It happens that we are overwhelmed by a lot of responsibilities and allocating more time to one area of our lives results in neglecting another. How can we ensure that the development of our company or our career does not have a negative impact on our personal life? The answer is very simple, the services of a virtual assistant provided by VA EUROPE. Our goal is to eliminate as many activities as possible that you don't like or just don't want to do, that you can focus on what matters most. We can generate a lot of material goods, but we are not able to recover the wasted time.
We are located in the centre of Europe, so we can work with customers from different time zones. Our experts work seven days a week, 24 hours a day, in the time zone required by our clients. Each of our employees speaks at least two languages, Polish and English. VA Europe can provide you with any service you need, in the context of both your professional and personal life. We also provide the widest range of services and products through an extensive network of contacts around the world. We cooperate with the best representatives of a given industry, from the copywriter, through the graphic designer, to the labour law specialist. If the packages offered by us do not meet your expectations or if you have any questions, we invite you to contact us in order to prepare an offer that will meet all your requirements in 100%. What distinguishes us from the competition is the quality of our services in the shortest possible time in cooperation with the best experts in the industry. Contact us so that we can present you our offer in detail.