VA Europe
Premium Virtual Assistants for Demanding Founders & Executives
Calendar / Documents / Invoices
Meetings / Events / Travel
Research / Promotion / Campaigns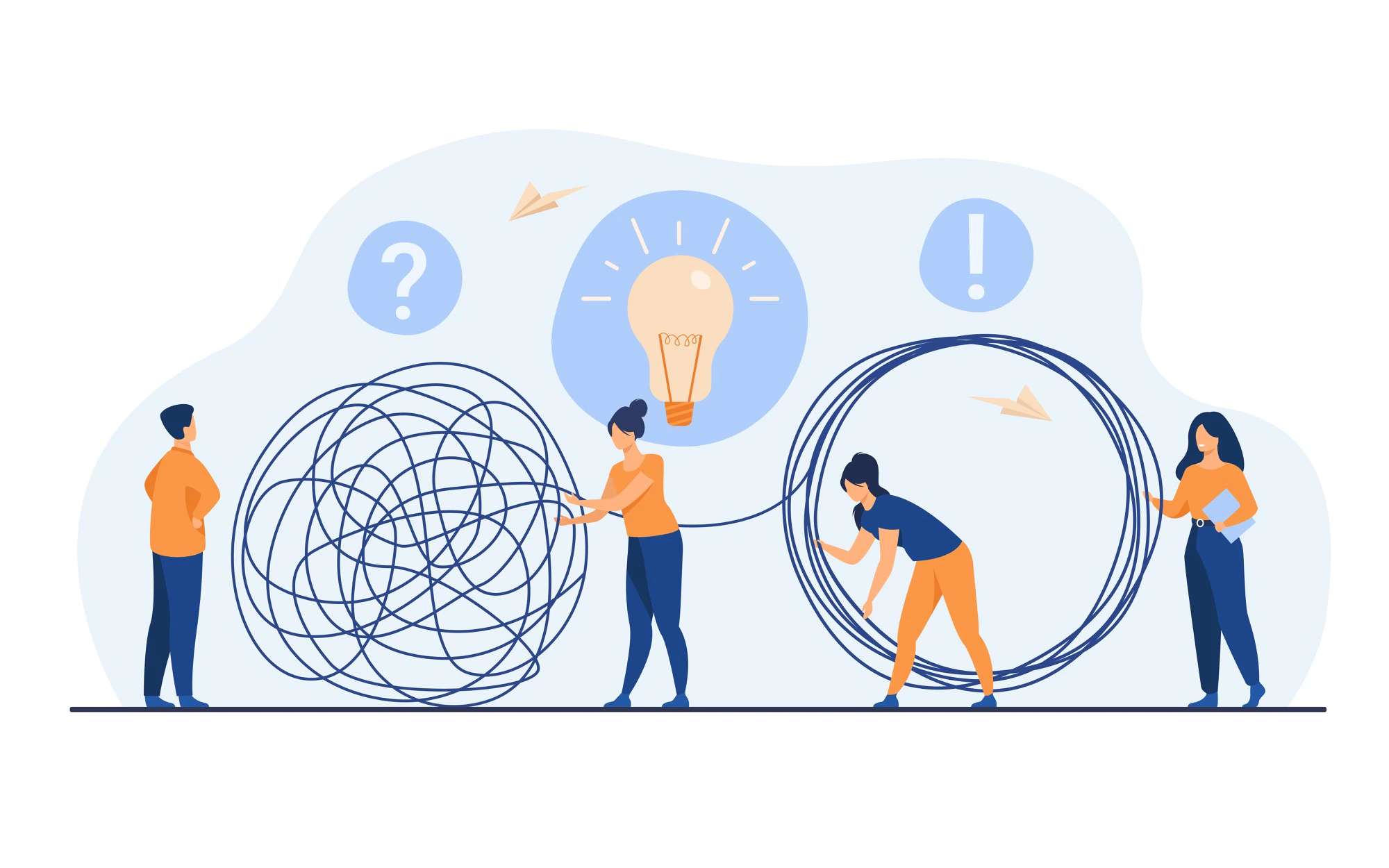 ABOUT US
VA Europe is a team of highly qualified and experienced virtual assistants who are dedicated to carrying out a variety of tasks related to your business. Our services are provided virtually, and our company is created by professionals, for whom all new, and especially difficult tasks are always willing to take up the challenge. Thanks to us, you'll stop procrastinating and finally get things done. Remote assistants will help you with the most difficult or time-consuming tasks. Delegating tasks will surely influence your productivity and better management of your own time in business. We are characterized by an individual approach to the client and carefully selected package of services at the highest level. The quality of our services is extremely important to us, so confidentiality is our strength.
VA Europe company was created not only for individual customers, but also for small and medium enterprises from various business sectors. Currently, the company is based in Warsaw, but the many years of experience of assistants working with international clients gained in the UK, allows us to provide services throughout Europe. In the era of digitalisation, virtual administrative support is an excellent form of saving time, but certainly also a form of seeking savings for business. With the services of a remote assistant, you can fully concentrate on other important tasks or simply relax.
We offer the outsourced services, skills and flexibility of services that many modern businesses require.
We have been trusted by people from all over the world because our wide network of contacts allows us to provide the highest level of service.